Services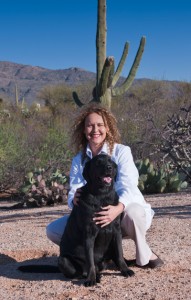 "Dr. Maria" Miller has worked part-time as a general practice veterinarian here in Tucson at River Road Pet Clinic for many years. However, she independently owns her Vetcalls practice which currently focuses on providing at home euthanasia for her clients. This level of focus allows her to continue building on her decade of experience as a house call veterinarian. To read more about Dr. Miller, feel free to go to the "About Dr. Maria" or "News" sections.
Services Area
We serve Tucson and surrounding areas (e.g., Vail, Marana, Oro Valley), depending on proximity to our office location on the east side of Tucson. However, additional fees may apply for longer travel times.
Available Service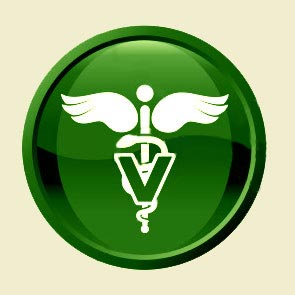 Pre-Euthanasia Consultation: You may have questions, and we are here to answer them. Click here to read about how you can know if now may be an appropriate time to consider having Dr. Miller help you and your pet at this difficult time.
At-Home Euthanasia: Click here to determine if you think the time is right to consider at-home euthanasia, or click here to have your questions answered about the entire process of at-home euthanasia. Read about this in detail in the Decision and Expectations area of this website.
Cremation: After your pet has passed, you may elect to have your pet cremated, or you may choose to bury your pet yourself. There are several options available which you can explore with me prior to or at our home visit. After the euthanasia has been performed, if you choose to have your pet cremated, we will transport your pet to a third-party crematorium facility. Your pet's remains will then be placed in an urn or honorary container and hand delivered to you. To review the options for how you want your pet's body and remains to be handled, please go to the Aftercare section of this website by clicking here.
Aftercare Support: We provide follow-up support. One way we do this is to provide a whole section of our website where we answer questions about the after effects of losing a pet and how you can memorialize your pet. Click here to go to this section.
Availability
Every day of the week, by appointment
Possibility for evening appointments
Urgent appointments potentially available upon request
Commonly Asked Questions
How do I know if at home euthanasia is right for me?
Please click here to refer to a whole section of my website dedicated to answering your questions about whether this is an option that served your needs. More and more people choose the at-home euthanasia option because it has many advantages. For example, for pets who are too large or too weak to travel to your veterinary clinic, or who become anxious when brought to the clinic, at home euthanasia is the best option.
What if I already have a regular veterinary clinic I go to?
We have relationships with several veterinary clinics in the area and are happy to communicate with your veterinarian. We are not trying to replace your home clinic. We provide a specialized service that often involves a one-time visit to your home and a follow-up meeting (eg delivering of remains if cremation is requested).
What if I want to consult you prior to deciding if I want to use the peaceful and painless process of at-home euthanasia?
If you are unsure of your pets' quality of life or if you would like to meet us prior to the euthanasia visit, you may call me to discuss your questions. Please also refer to the section called "Decision: How to know when the time is right". We will be able to guide you towards the right decision for your pet, which is not always euthanasia.